CONSULTING + CONTRACT WORK
I work equally well as a star member of a brilliant team or independently as a dynamic multi-tasker. Over the years of my career, some of the luminary companies to have brought me into their agencies as an independent contractor to implement their strategies include:

Melissa Libby & Associates is a leading public relations firm in Atlanta, Georgia, for the food and hospitality industry. While I worked as an independent contractor for nearly a year with Melissa Libby & Associates, I established a team of writers under me (hence the Kirsten & Co.) and together we wrote press releases and white papers for MLA's elite clientele in the Atlanta area, including but not limited to King + Duke, No. 246, Ray's in the City, Ray's on the River, The Southern Gentleman, Willy's Mexicana Grill, Aqua Blue, Atlas, Flip, JCT Kitchen, St. Cecilia, Gunshow, Kevin Gillespie's independent projects (his cookbooks and new restaurants), Der Biergarten, Tin Lizzy's, Smokebelly BBQ, Communitas Hospitality, Bantam & Biddy, 10th & Piedmont, G's, Whole Foods Market, Tin Drum Cafe, Sky Lounge at the Glen, Hobnob, RA Sushi, Max's Coal Oven Pizzeria, Atkin's Park Restaurant & Bar, White Oak Pastures, Terminus City, The Pig and The Pearl, Marlow's Tavern, The Shed at Glenwood, Gypsy Kitchen, Umi Sushi, Orpheus Brewing, Chick-a-Biddy, Legacy Catering, Sterling Hospitality, Article 14, Twin Smokers BBQ, STATS, Ormsby's and Aria.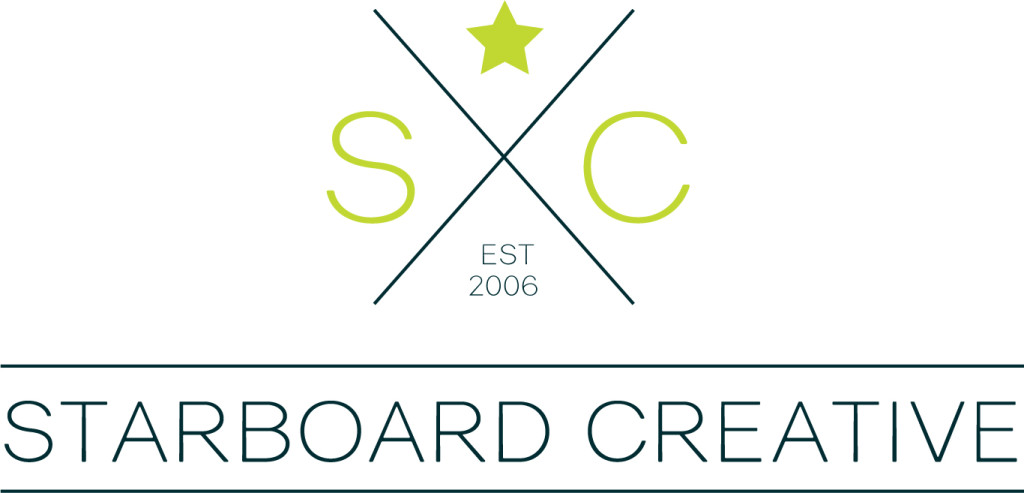 Starboard Creative is a highly sought-after Atlanta graphic design and web development firm with a penchant for small businesses. Starboard Creative regularly hires Kirsten Ott & Co. to fulfill its writing, editing, marketing and social media needs for its client needs for national membership companies needing monthly newsletters and social media brands maintained to local nonprofits needed a website content overhaul or a PR campaign for its latest fundraising campaign and event.
CONSULTING + INTERVIEWS
As a seasoned media veteran, Kirsten Ott has appeared in front of and behind the lens, and been the subject of written interviews as well as written and edited thousands of profiles. Of the media outlets that have sought out Kirsten's unparalleled wisdom on items such as marriage equality, trends of same-sex weddings, and launching a digital publication in the face of adversity, these are some of the top: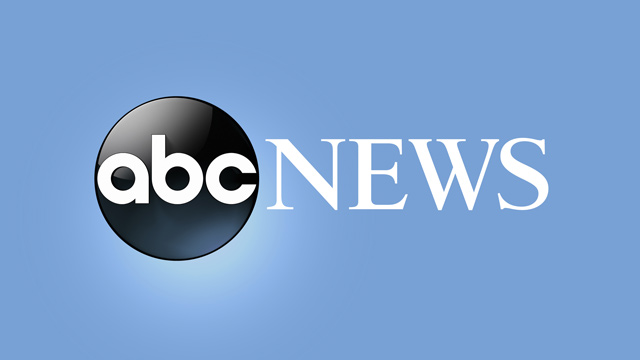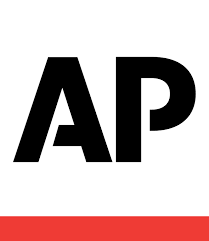 STAFF + FREELANCE WRITING
Kirsten Ott's articles have been published in the following media outlets:
ARTnews
Art & Antiques
Atlanta Magazine
The Atlantan
Atlantan Brides Magazine
Atlanta Homes & Lifestyles Magazine
CNN.com
Draft Magazine
The Sunday Paper
Creative Loafing
GA Voice
Equally Wed
Southern Voice
Executive Traveler Magazine
Steinway & Sons Magazine
The Manifest-Station
Rolls-Royce Owners Club Desk Diary
Lamborghini Magazine
The Huffington Post
The Manifest Station
365gay.com
NewNowNext.com
Curve Magazine
Atlanta Gay Weddings